A Nonprofit Organization Championing Adoption for Women
Choose Life Minnesota, Inc. is a 501(c)(3), all-volunteer organization working to
bring a "Choose Life" special license plate to Minnesota.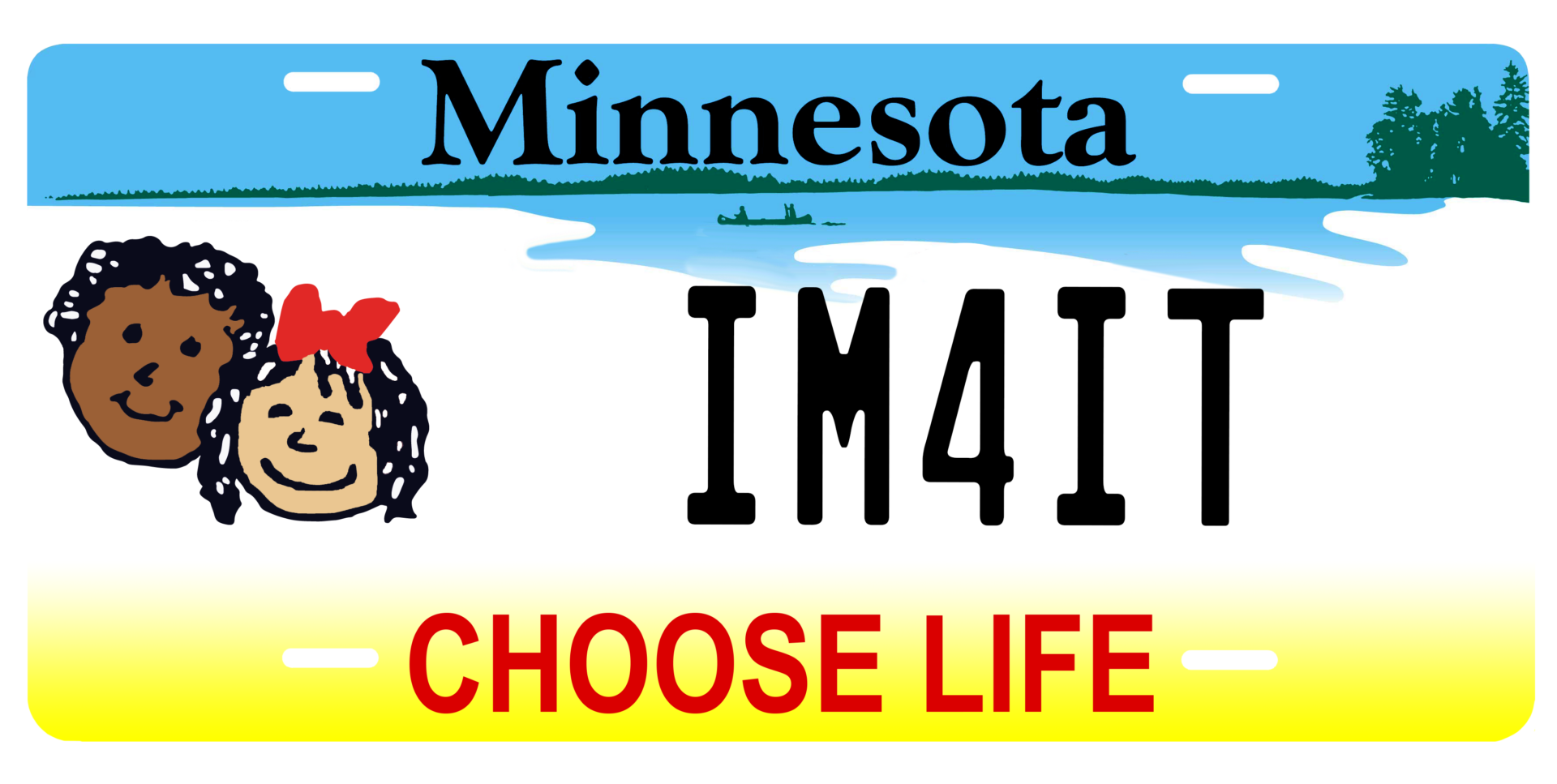 is to help women choose life for their pre-born child through education, to encourage adoption as a positive choice, and to raise funds from the sale of "Choose Life" plates, and tab renewals ($25.00 per plate) which will be used to support nonprofit, life-affirming organizations assist women with crisis pregnancies who are making an adoption plan for their baby.
For more information, or if you are interested in helping make a "Choose Life" plate a reality in Minnesota, contact us today.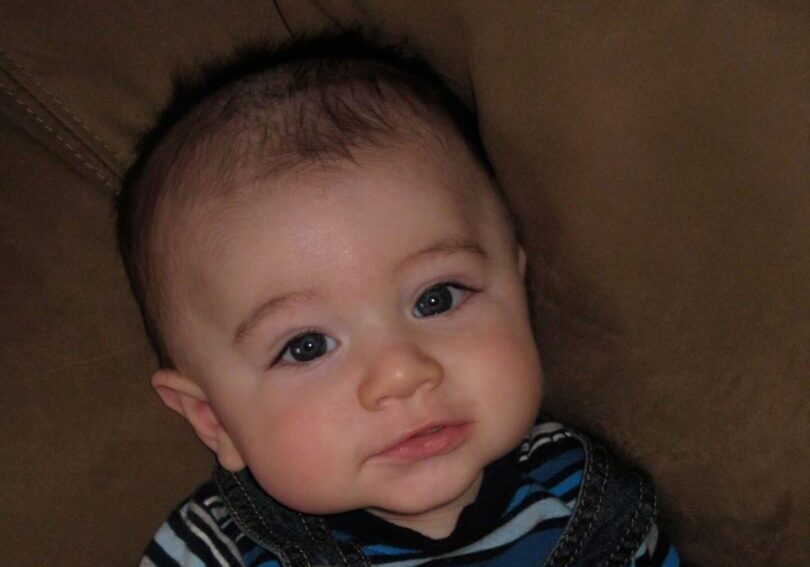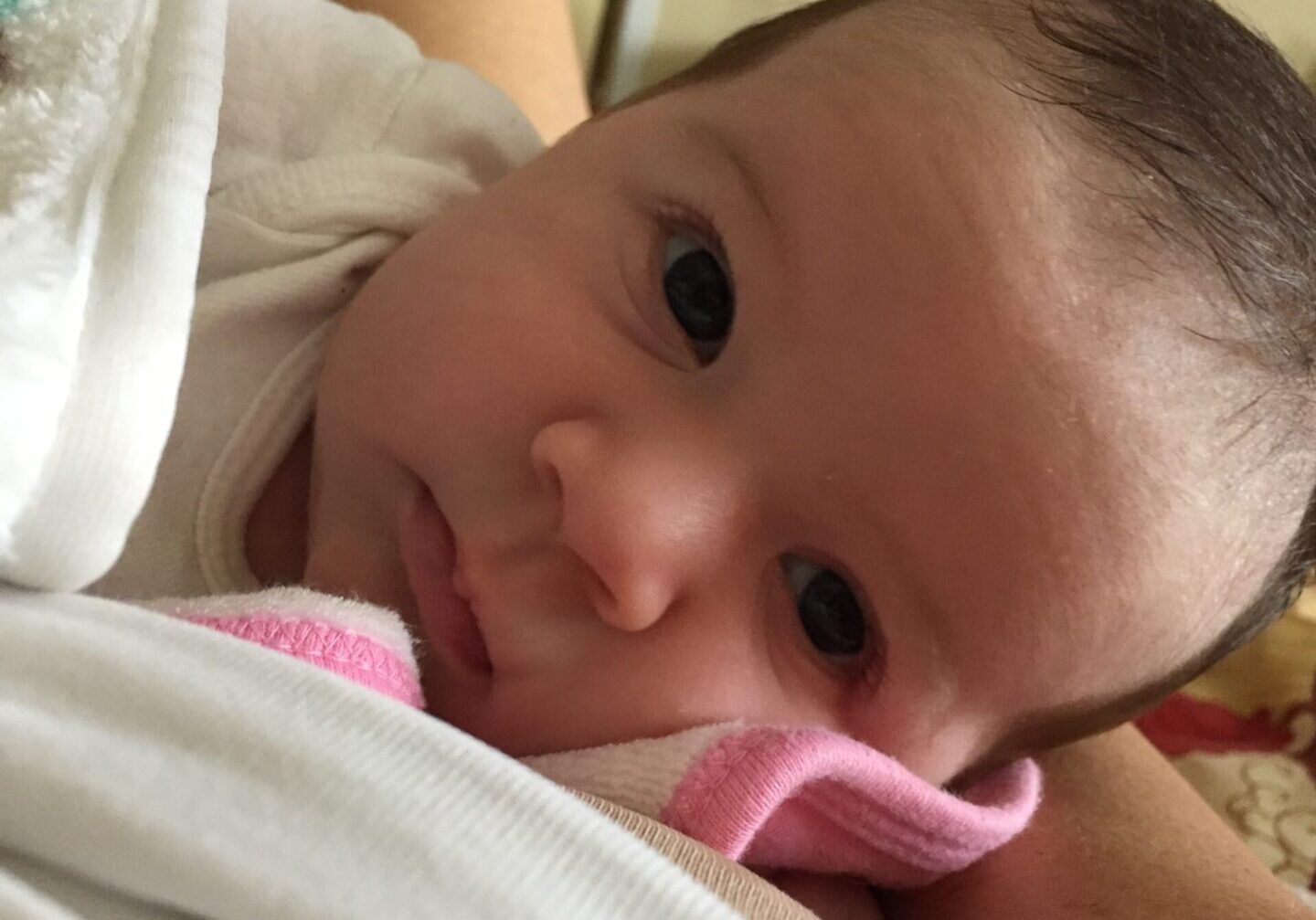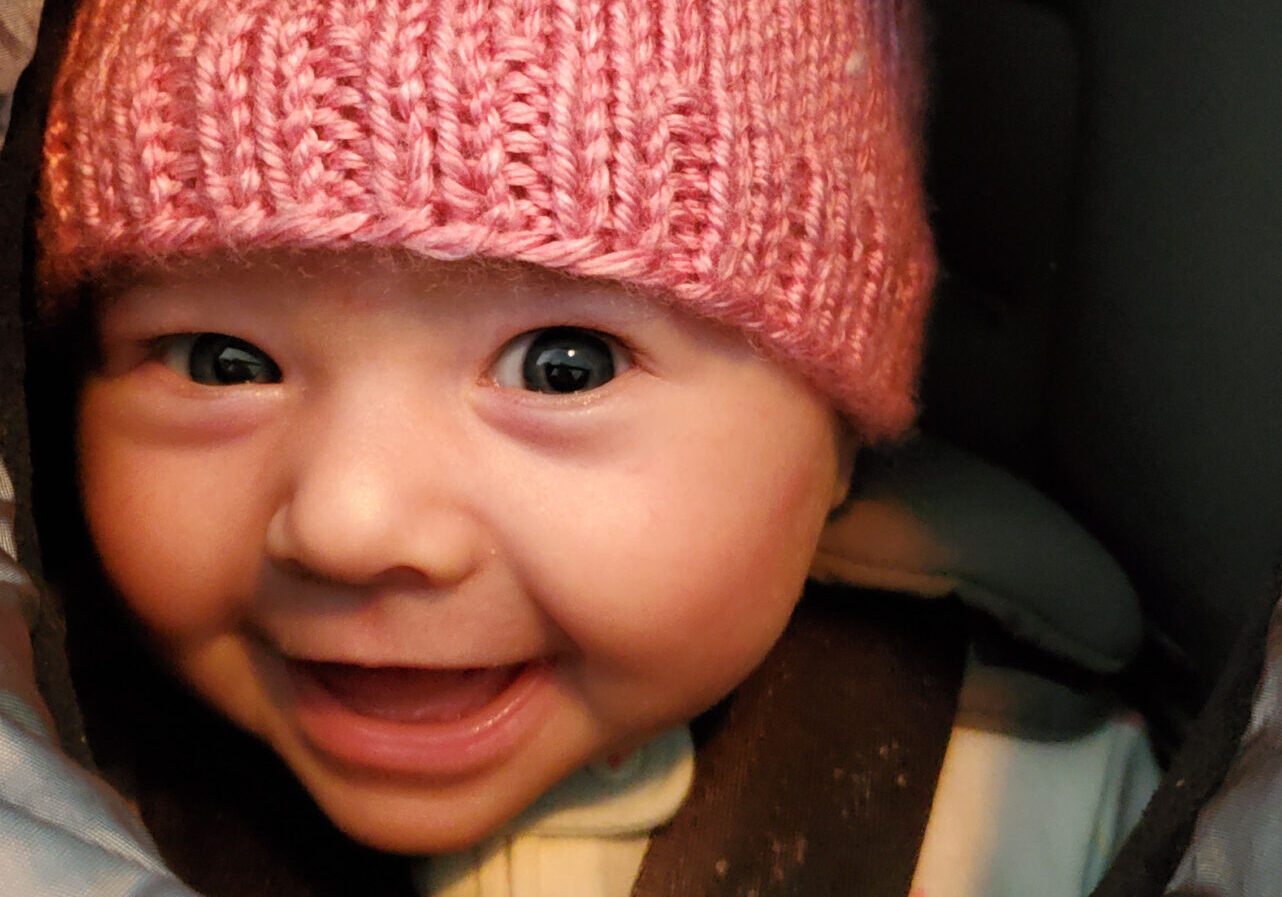 Adoption Can Be A LIFE SAVER!